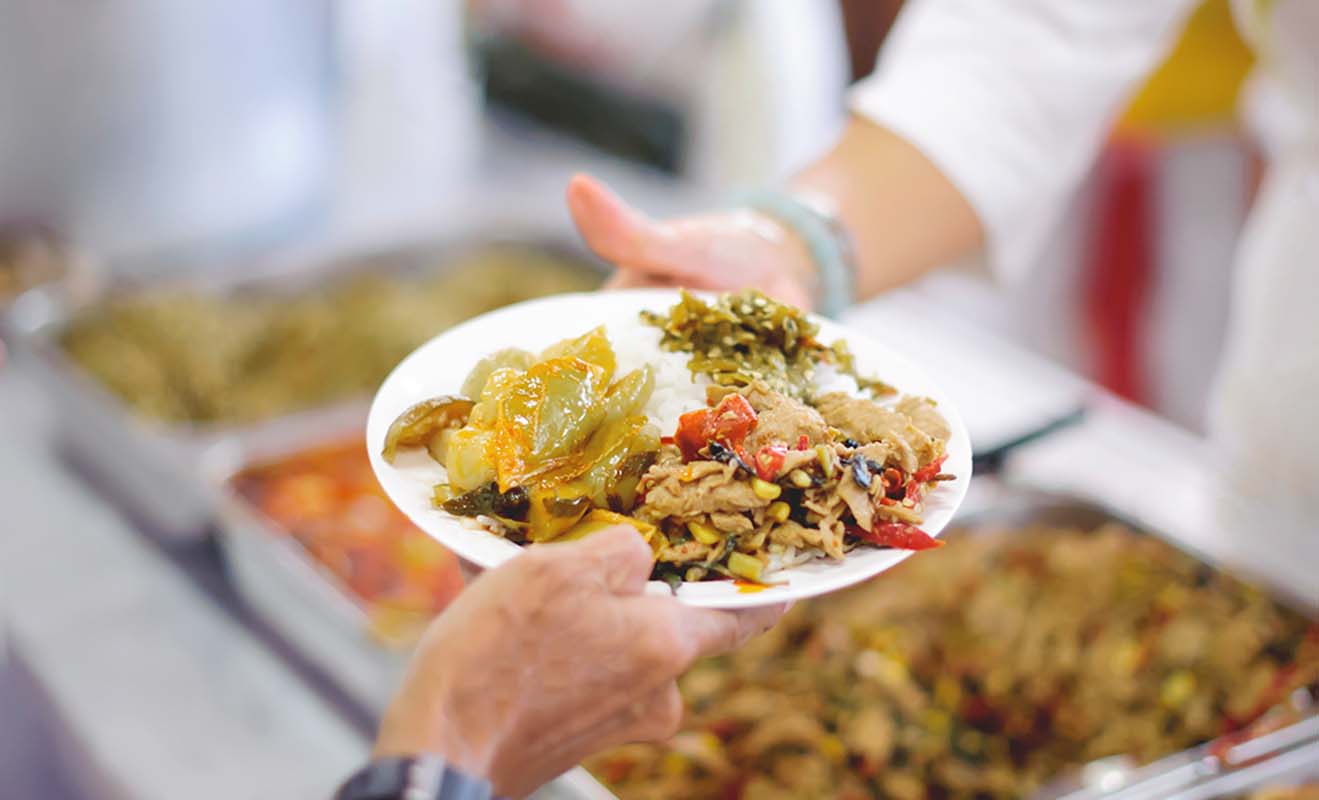 Institutional Catering for Teacher's Day in Singapore

Nov 10, 2022

Admin
As it goes with most special occasions, Teacher's Day calls for a joyous feast to enjoy together. The annual celebration surrounding the teachers of Singapore's education system is highlighted through festive events and activities held in schools. Students, parents and teachers gather round for a day of appreciation for the nation's heroes.

In particular, school events highly favour professional catering to provide delicious meals for their attendees. With expertise in serving large masses, institutional catering is considered a cost-effective method offering extensive food services. Highly-skilled professionals tailor balanced meals that suit multiple occasions including school events involving large numbers of students.
BellyGood provides institutional catering as part of our Food Services. We work closely with our institutional customers to develop delicious, nutritious meals that help to promote better health and eating habits through sustainable practices and sourcing.

Our services extend to also creating dining concepts, sourcing of operating equipment, raw material procurement, staff recruitment, and on-job training for cafeteria servers. We provide customisable packages to suit various institutional needs and requirements and adjust our minimum quantity and pricing accordingly.
As a token of appreciation, celebrating an entire day just for teachers can really lift their spirits. To all the teachers pouring out their heart and soul to guide the generations onto the right path, give yourselves a pat on the back because you deserve it.

For bookings and catering enquiries, please refer to BellyGood's website for a complete list of menus to serve at any occasion.